WE ARE IN THE PROCESS OF RENEWING AND ADDING SOME PAGES ON THIS WEBSITE. PLS. EXCUSE THE TEMPORARY INCONVENIENCE.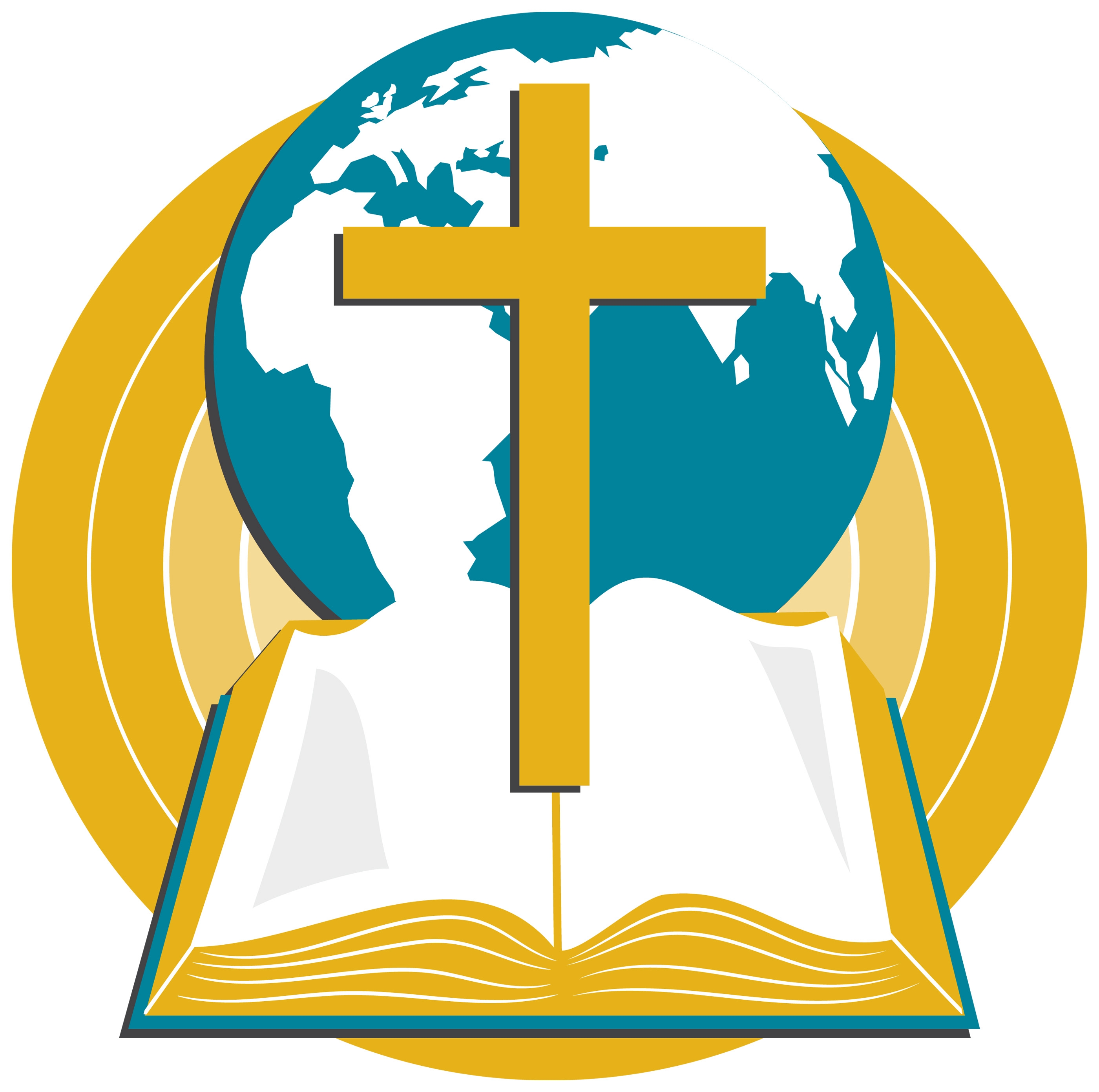 "For we preach not ourselves, but
Christ Jesus the Lord; and ourselves
your servants for Jesus' sake."
2 Corinthians 4:5



Evangelist Randy Chovan is available for Revival Meeting, Evangelistic Crusades, Bible Conferences, Mission Conferences, Youth Rallies, Camps, Christian Schools/Colleges, Pastors' Fellowships, Retreats...


read more....